How to Hire a Landscaper for Your Home: The Only Guide You Need
Posted: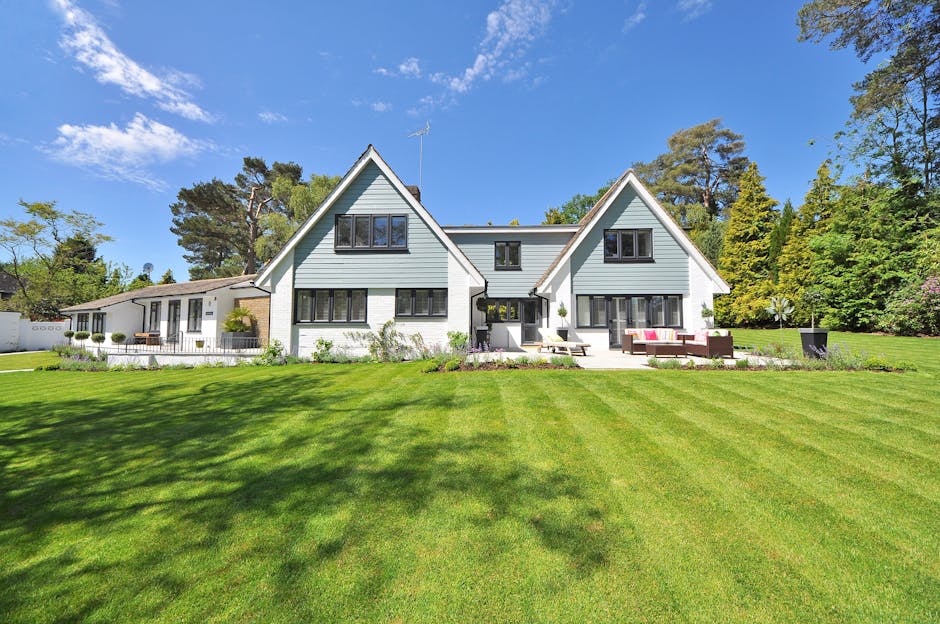 Are you looking to landscape your new residential property?
Is your existing home's landscaping looking a bit stale?
If you answered yes to any of these questions, one thing is clear: you need a landscaping contractor.
Your work seems well cut out. Just find a contractor and let them do the rest, right?
Well, considering that there over half a million landscaping companies in the United States, finding the right contractor might not be so simple.
That's why you need this guide.
Continue reading to learn how to hire a landscaper who will do the work satisfactorily.
Identify Your Landscaping Needs
The first step to finding the right landscaping contractor is to have a clear picture of your landscaping needs. This is essential because some landscaping contractors specialize in certain services. For instance, a landscaper who specializes in commercial properties won't be a good fit when all you want is a professional to work on your home's lawn.
And if you need a residential landscaper, are they coming in to design the place from scratch? Are they coming in to work on an existing landscape design?
When you have a good grasp of your landscaping needs, you'll easily establish whether you need a landscape architect, landscape designer, or a landscape installation and maintenance specialist. Or perhaps you need a company that offers diverse landscaping services, like Cherry Oak Landscaping.
Get Recommendations
There are probably a handful of landscapers in your local area. How do you find the best for your needs?
Instead of making a blind pick, get recommendations from family and friends who live in your locality. There's a good chance someone you know, especially those who are homeowners, have used the services of a landscaping contractor. If their work is impeccable, they won't hesitate to recommend the contractor.
If your offline search yields nothing (perhaps you just moved into the neighborhood and know no one), take your search online. A simple "best landscaping contractor near me" search will return a page with links to the best-rated contractors in your area.
Check License Status, Experience Level
Although landscaping professionals aren't typically required to obtain an occupational license in the vast majority of states, their companies need business permits or licenses.
As such, you need to verify whether the landscaping contractors you're looking to hire are properly licensed. Don't skip a license verification on a contractor just because they were recommended to you by a trusted friend. Yes, their work might be impeccable, but what if they haven't renewed their business license?
With a licensed landscaping company, you minimize your exposure to legal risks.
Besides licensure, be sure to check a contractor's experience level before hiring. How many such projects have they undertaken? Are their past clients happy with the work?
You need a licensed and experienced professional working on your lawn.
Hire a Landscaper Who Will Do a Stellar Job
Your home's landscape doesn't just add to its curb appeal. It can also boost its value. With this guide on how to hire a landscaper, you're now in a stronger position to find a company or professional that will do a stellar job.
Keep reading our blog for more real estate and home tips and hacks.
Information contained on this page is provided by an independent third-party content provider. Frankly and this Site make no warranties or representations in connection therewith. If you are affiliated with this page and would like it removed please contact pressreleases@franklymedia.com