The Real Facts: Pros and Cons to Hiring a Realtor Vs Real Estate Agent
Posted: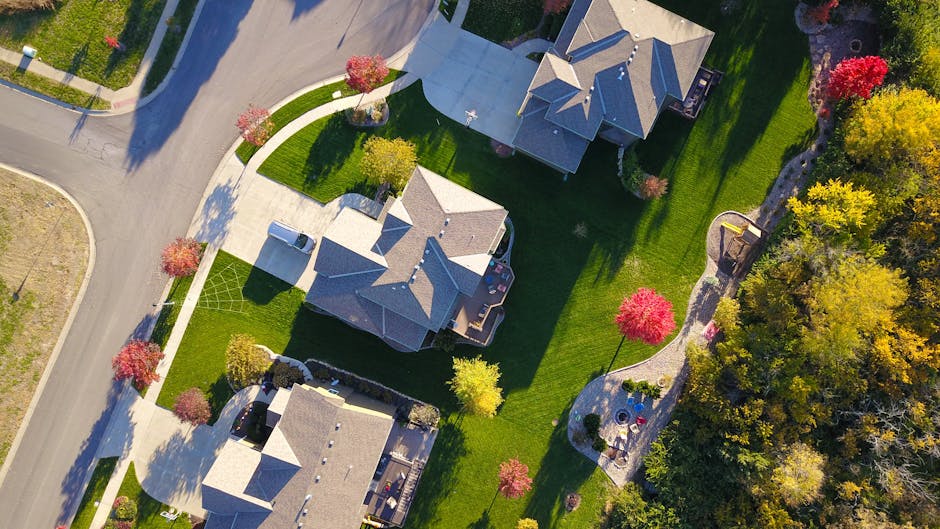 Hiring the right person makes all the difference when you're dealing with homes.
Whether you're buying or selling, you need someone who's experienced in real estate to help you achieve your goal. This complicated process isn't for amateurs or the inexperienced. And, whether or not you know it, there's a difference between a realtor and a real estate agent.
Keep reading to learn the real facts. Here are the pros and cons of hiring a realtor vs real estate agent.
What's the Difference Between a Realtor vs Real Estate Agent
When it comes to a real estate agent and a Realtor the difference lies in the certifications required for each. Although they are similar, they are both held to different standards established by the National Association of Realtors (NAR). While a real estate agent can be a Realtor, but first they must become a member of NAR.
The Pros and Cons of a Realtor
A Realtor is an active member of NAR. This means they can do everything a real estate agent can, and more. Not only that, but these professionals are required to follow a Code of Ethics so you can feel at ease knowing you're working with agents who're thoroughly vetted.
If you've heard the term broker, you should know it's not the same as a Realtor. The difference between a Realtor and a broker pertains to the roles and responsibilities. Realtors can become brokers, and vice versa, but they're not identical.
The Pros and Cons of a Real Estate Agent
A real estate agent is a professional who obtained a real estate license to assist in the buying and selling of properties. Depending on their specialty, these professionals can assist with residential and commercial properties. Agents can focus on acting as a listing agent, buyers agent, or rental agent.
You can expect listing agents to work with sellers to list their home, and a buyer's agents to help homeowners search for the right property. Rental agents can assist potential tenants to find rental units in a certain area.
Why You Should Seek a Professional
Real estate professionals have a responsibility to understand the process of property buying and selling. They'll know and understand the local markets and can help determine which prices are fair and competitive. During negotiations, they will be the middlemen between buyers and sellers.
A realtor can help with the staging process, knowing houses can sell faster that way. The list of reasons you should seek help from a real estate professional can go on and on. You can contact a realtor for more information.
Simplify the Process with Help
An experienced professional will assist in simplifying the real estate buying and selling process. Now that you know the real facts, including the pros and cons of hiring a realtor vs real estate agent, it's time to begin the process. Realty Times is the real estate industry's trusted source for buyers, sellers, and agents.
You can explore our site for more information and advice.
Information contained on this page is provided by an independent third-party content provider. Frankly and this Site make no warranties or representations in connection therewith. If you are affiliated with this page and would like it removed please contact pressreleases@franklymedia.com