Inpatient vs Outpatient Rehab: Which Option is Better for You
Posted: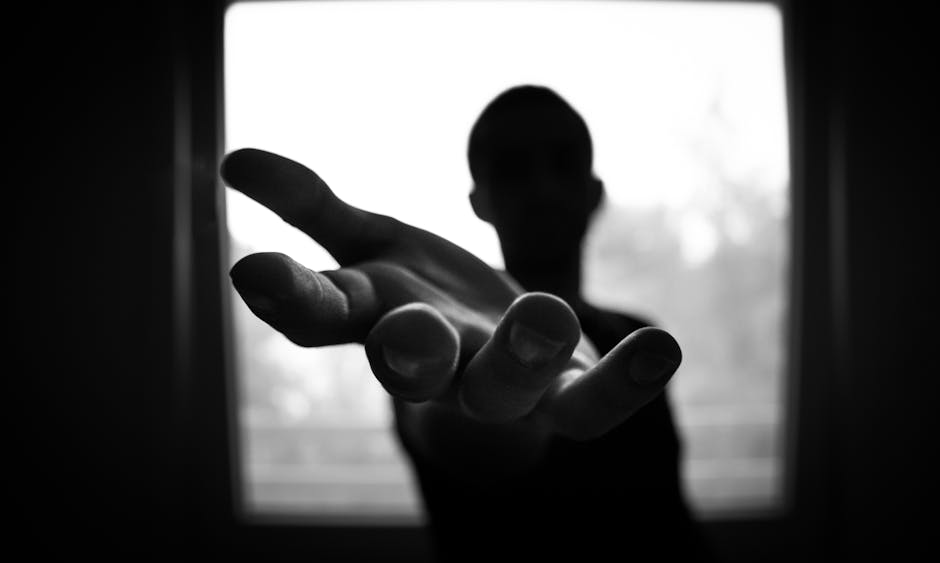 Originally posted on http://www.kake.com/story/40552348/inpatient-vs-outpatient-rehab-which-option-is-better-for-you
The first step towards recovery from drug addiction is admitting you have a problem. Many people do not come to this realization on their own. In fact, most addicts are rescued by their loved ones.
Which option is better for you? If you are looking to recover from addiction, you need to check yourself in rehab.
What Is Rehab?
This is a drug treatment program provided in a residential setting to enable addicts to get rid of their dependency. As an abstinence-based facility, addicts receive proper care and support. This helps them through a difficult period of withdrawal.
Support is provided in stages or steps to offer individual care and flexibility. When choosing the right treatment, it is important to consider all facets. The reason for this is that each program has its own pros and cons.
There are two main recovery programs:
Inpatient rehab
Outpatient rehab
To help you overcome addiction, the programs will offer different treatments such as:
What you need to know is that both will help you stop using alcohol and drugs.
Read more about substance abuse treatment and how experts can guide you through the journey of recovery.
Inpatient vs Outpatient Rehab
Inpatient rehab refers to a program where those with addictions get admitted into a residential facility. This type of rehab is perfect for those with severe problems of alcohol and drugs. Also, it is perfect for those dealing with mental health conditions.
Outpatient rehab refers to a program where patients are offered outpatient treatment. In outpatient, patients can continue living at home while receiving treatment. As such, they are able to continue interacting with family members and even get to work or attend school.
Want to know which option is better for you? Read on and learn how to choose the best rehab program.
Level of Addiction
What is your level of addiction? Many people who are self-obsessed with addiction fail to see the problems around them. The reason for this is that they are blinded by the effects of their addiction.
This has a negative impact on their mental well-being, relationships, and career.
If your level of addiction is minor, outpatient rehab is perfect for you. But if your level of addiction is extreme, inpatient rehab is the best treatment program.
Social Support
In outpatient rehab, patients can recover at home. As such, they can continue interacting with their families and friends. Thanks to social support, they are able to overcome the addiction much faster.
Programs available include Alcoholics Anonymous or Narcotics Anonymous.
For inpatient rehab, patients are allowed visits. During this period, family members come and spend a few minutes or hours before heading home. As such, patients are not able to see their loved ones often.
Cost
Outpatient programs are affordable compared to inpatient. How? In outpatient, you can attend treatment as part of Narcotics Anonymous or AA. Since these programs are therapy based, you only have to commit a few hours of your day.
Inpatient rehab requires the patient to live in a residential facility. They will eat, sleep and receive proper care while at the facility. This is expensive.
Success Rate
Although outpatient programs allow patients to work and stay at home, the chances of relapsing are high. The reason for this is that the patient is exposed to temptations. As such, the success rate of the program is low.
With inpatient programs, the success rate is high. This is because the patient is cut off from temptations.
Outpatient or Inpatient Rehab – Which Option Is Better for You?
Still wondering which option is better for you? To know which program is right for you, determine your level of addiction, cost and success rate. Remember, whichever option you choose, rehab can change your life.
Did you enjoy our guide to Inpatient vs Outpatient rehab? Check out our Health section for more news.
Information contained on this page is provided by an independent third-party content provider. Frankly and this Site make no warranties or representations in connection therewith. If you are affiliated with this page and would like it removed please contact pressreleases@franklymedia.com